Our Mission & Vision
Our mission at Keller Strategic Inc. is to build lasting partnerships with socially responsible companies, investing in their success by offering holistic and innovative online marketing solutions combined with the support of business consulting.
Our vision for Keller Strategic Inc. is to lead a community of passionate small businesses dedicated to creating positive change through socially responsible practices.
We help our clients in a number of ways including:
Dedicated support for every stage of business development.
Navigate the ever-evolving landscape of online marketing and lead with innovative and ethical practices.
Allow our clients to focus on business operations & what makes them money.
Build communities online to generate leads.
Maintain a loyal customer base through quality communication.
Assess and advise on sales processes.
We do more for others than anyone else.
Meet the Kellers
We are a husband and wife team that lives and loves to strategize, create and execute. Every day we wake up with the excitement of challenging ourselves to make things better. Whether it is our business, personal lives or our environment; our quest is for improvement. We aim to be exceptional in all areas of our lives.
It is this passion and purpose we bring to our work. It is what excites us, propels us and often keeps us up at night. We believe in the social and economic power of the entrepreneurial spirit and wish to lend our support and talents to our fellow visionaries to create success together.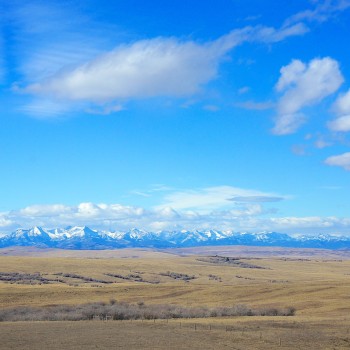 We are based in Calgary, Alberta, Canada…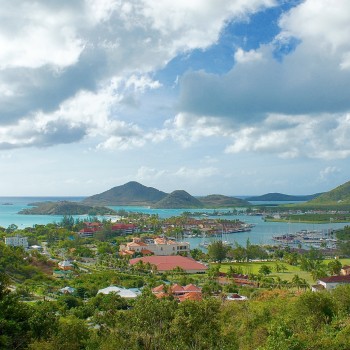 … with clients from Calgary to the Caribbean.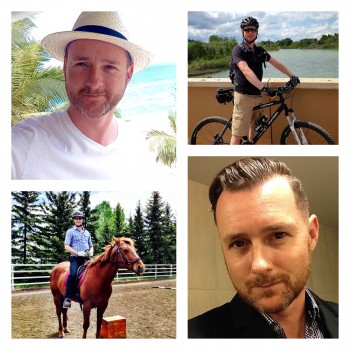 Shane Keller
One part creative warrior and two parts technical genius; Shane is both the brains and brawn of Keller Strategic, balancing all aspects of development and project management for the business. His wide-ranging mix of experience in marketing, communications, photography, strategic planning, project management, business coaching, university teaching, and government consulting has made him a finely crafted Jack of Many Trades (aka. Marketing Warrior). Using over 20 years of experience and a fierce business savvy he champions and oversees all projects for Keller Strategic clients and partners.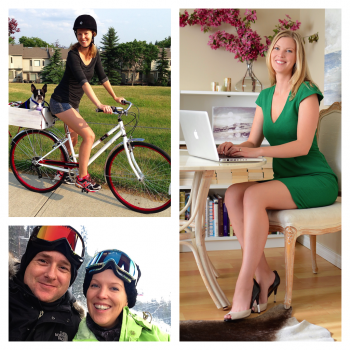 Janine Keller
muse |myooz| n. 1. One who inspires 2. A creative, guiding force that enriches and obliterates boundaries 3. A presence that aids individuals in striving to lengths seldom thought possible 4. One who encourages imagination to develop and soar 5. Encouraging a thoughtful, questioning, and abstract way of approaching life Janine serves as the muse behind Keller Strategic inspiring the vision and creative direction of the company. Her background is in Business Development, with over 13 years of experience in retail marketing, publishing, advertising, and technology, specializing in start-ups. With her expertise in marketing communications, merchandising and style, she curates all of the content for Keller Strategic clients and partners.
NEWSLETTER SIGNUP Sign up today to receive our free newsletter!